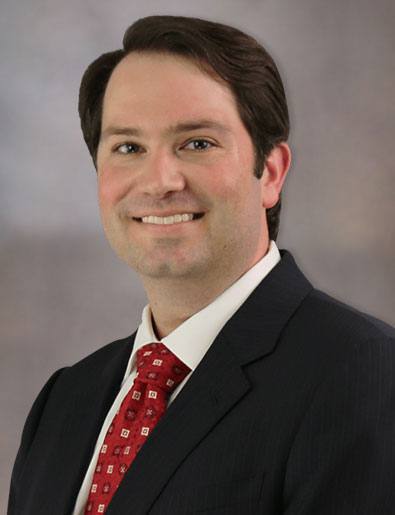 Meet

John W. Hinchey, MD
Board Certified Orthopaedic Surgeon
Dr John. W Hinchey attended The University of Texas Health Science Center at San Antonio (UTHSCSA) for both medical school and residency training. He then continued his training with a fellowship in Shoulder & Elbow Reconstruction, where he worked with world renowned surgeons at both UTHSCSA and the Mayo Clinic in Rochester, MN.
You may be a candidate if your knee condition does not improve with non-surgical treatment and is affecting your quality of life.

I fell and fractured my shoulder socket and had extensive soft tissue damage. Dr Hinchey performed surgery and I am now well on the way to recovery.

Had 2 left shoulder surgeries by him. He is very adamant that you follow his rehab exercises for the best outcome. Very professional and knows what he's doing. I will be going back to him to have the right one done if he's still at VA.